There are many local attractions in Bram from the UNESCO World Heritage site The Canal du Midi to Wakeboarding at the lake. There is something for everyone.
Here are some of our favourites
The Circulade in Bram
The largest example of a circulade town in Europe, Bram is wonderful to wander round in literal circles until you reach the ancient Church in the centre. 
Enjoy lunch or a coffee in one of the restaurants afterwards or enjoy the thriving Wednesday morning market.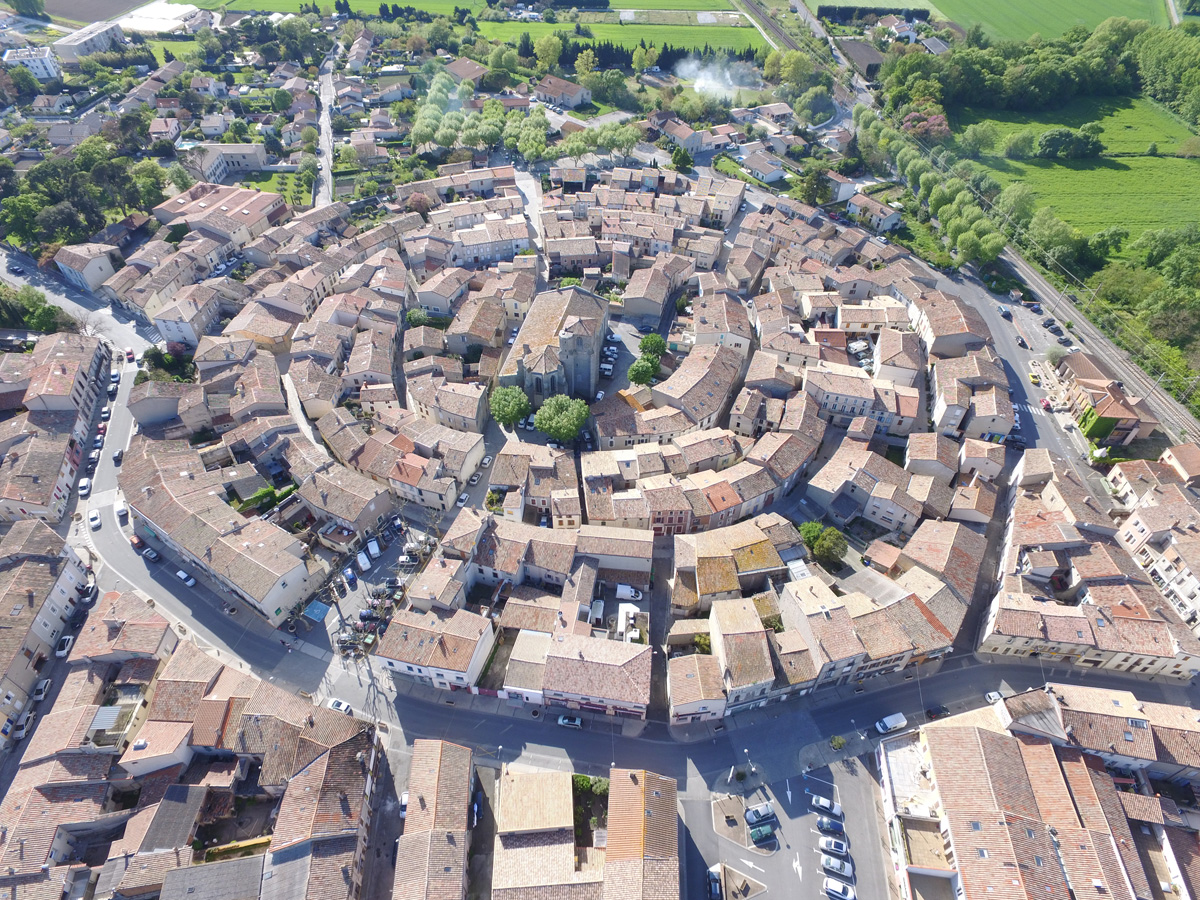 Canal du Midi, Bram
The Canal at Bram is a 5 min cycle or 10-15 min walk on a safe path from the town. 
There is a restaurant just at the canal in Bram and you can take a beautiful walk or bike ride in either direction for as long as you wish.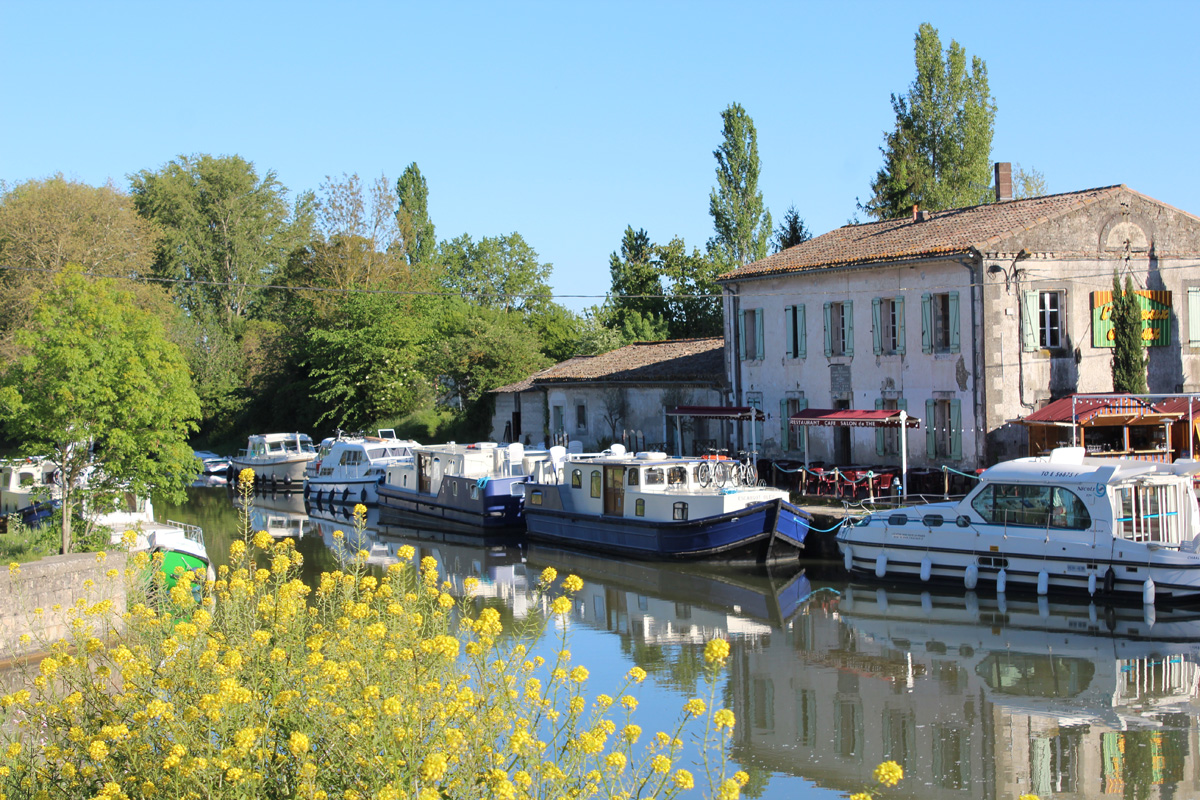 Eburomagus
Ebvromagvs, Musée Archéologique est situé 2 avenue du Razès à Bram (11150 Aude, France). téléléphone : +33 (0)4 68 78 91 19 – email : eburomagus@villedebram.fr
Accessibilité complète du bâtiment aux personnes handicapées
Les Essar[t]s
With beautiful and inspiring art exhibitions all year round. During the summer there are often concerts and events held in the beautiful park.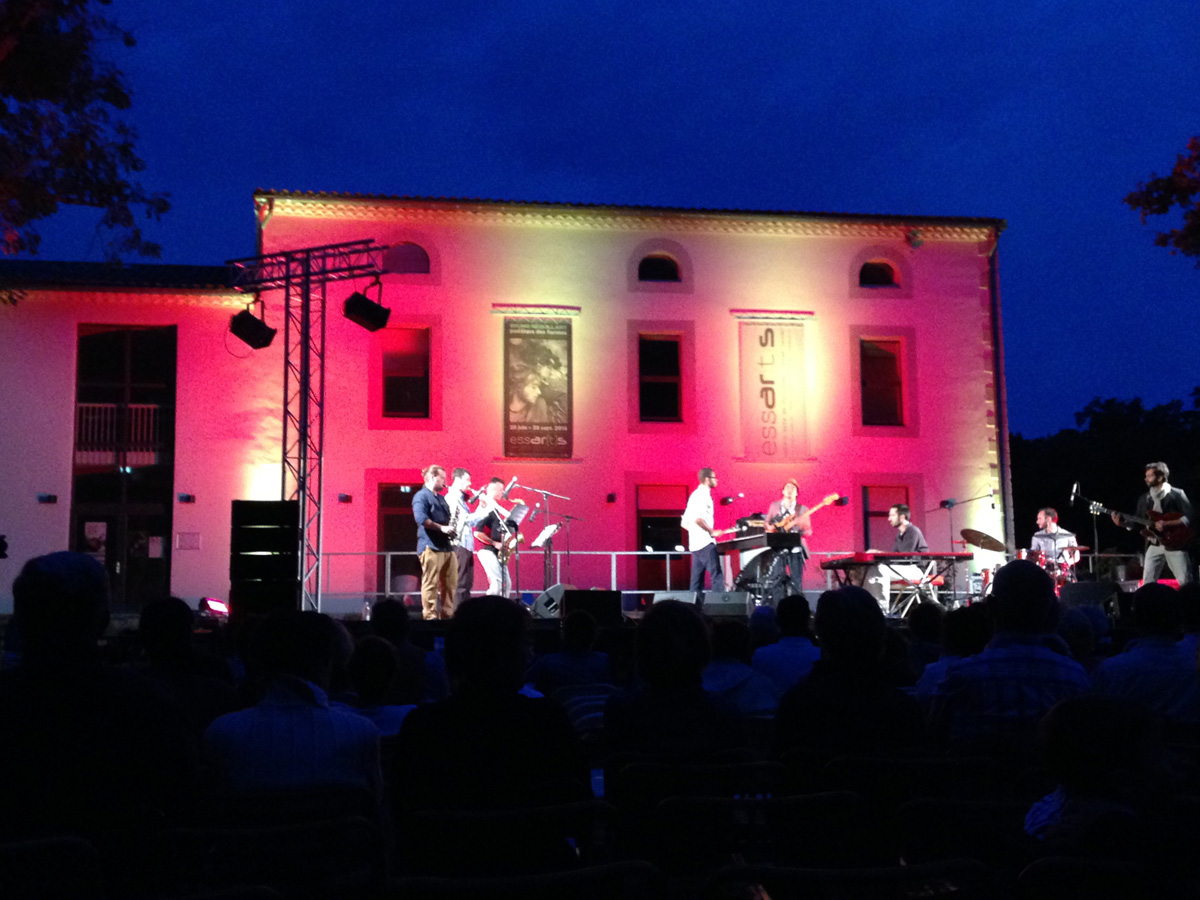 Teleski Nautique Bram
Wakeboarding, Kneeboarding and Ski Nautique on a lake just 1.5km from the centre of town. Restaurant and bar on site, a super way to entertain all the family for an afternoon.
https://www.teleskinautiquebram.net/